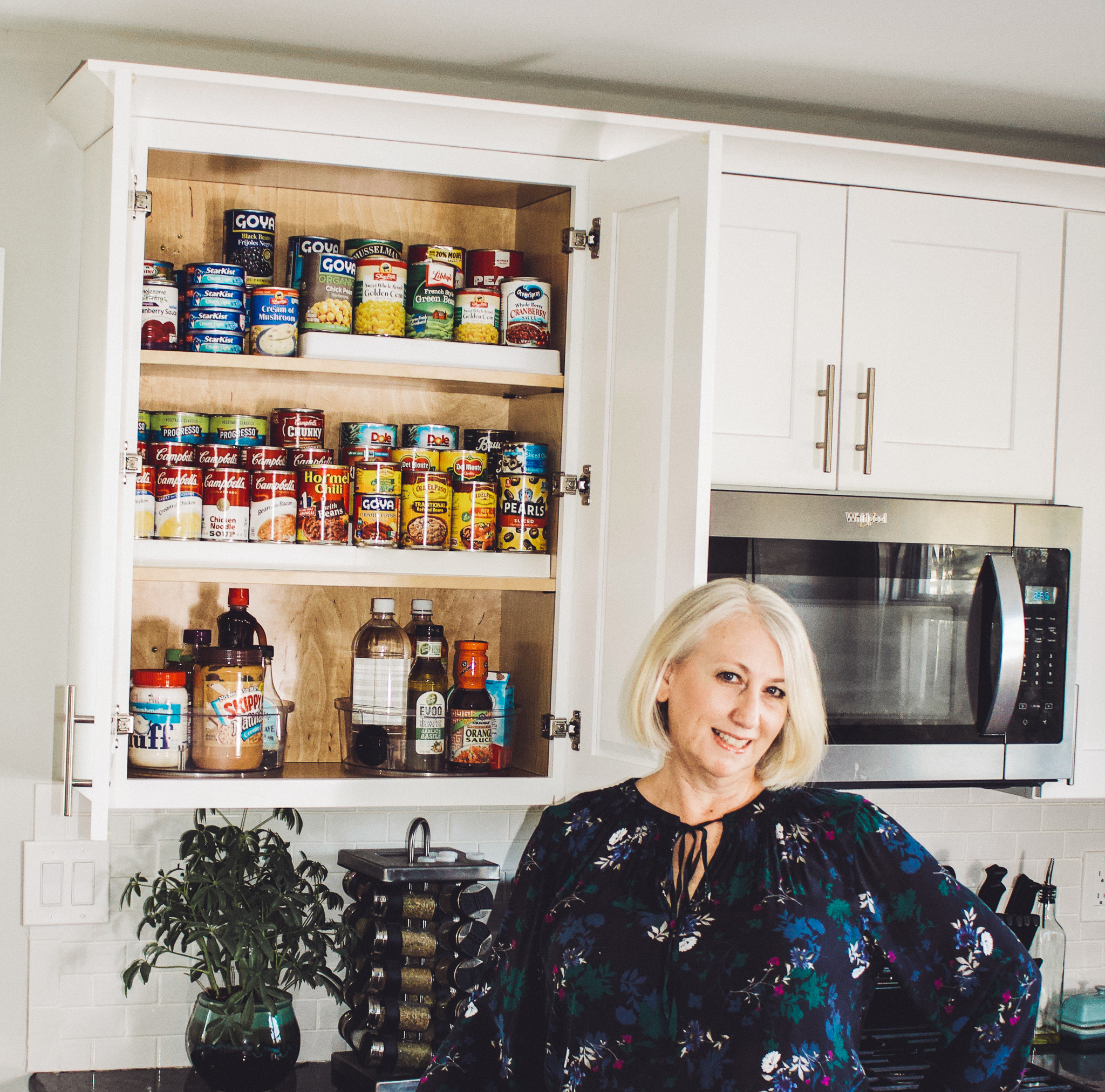 The face behind Space Refreshed
Hi, I'm Kristen and I love organizing! I have been organizing for others since I was a teenager. Can you believe it? I actually found my knack for organizing while babysitting! After the kids would go to bed, I would organize the toys and soon I was not only babysitting but getting jobs cleaning and organizing for the WHOLE neighborhood. Talk about a mom's dream right?
Not knowing you could make a career out of organizing, I became a teacher. Even then I found myself helping colleagues get organized! It truly is a passion of mine to help others have beautiful, functional spaces that allow them to be productive and happy. Let me help you find calm in life's glorious chaos.
Believe it or not, I love organizing garages. It is the most under-appreciated, underused and biggest dumping ground in most homes. The transformations are always amazing. While it demands the hardest work, it is the most satisfying to complete. I love to see clients reactions to being able to use their garage for parking their car!
Someday I want to visit every national park. I think we have such a diverse and beautiful country and most of us don't get to spend enough time in nature. Nature is healing!
On my Netflix, you'll find that I pretty much love anything I can binge watch! I love thrillers and comedies. Right now, I'm impatiently waiting for the next season of Mindhunter, so I'm back to the reliable Golden Girls for laughs.

Fettuccine alfredo followed by ice cream can make any bad day great. Though, since both of those should be eaten in moderation, fresh fruit is my go-to!
On my days off you can find me spending time with my husband. We like to explore places we've never been and driving with the windows down, singing to good music.



My favorite room in the house used to be the kitchen because it truly is the heart of the home. Now that we are empty-nesters, the master bedroom has become our retreat. We joke that we just need a mini-fridge and microwave and we'd never have to leave!